dedicated to increasing access to media creation tools
for youth in Philadelphia and beyond.
#rCFF20
submissions open

join HUNDREDS of
FILMMAKERS FROM
over 50 programs
in 25 nations

Video Editing by Eamon Kelly
Graphic Design by Mark Gucciardi-Kriegh

SUBSCRIBE TO ROUGH CUT MEDIA
the future of film is now
HIGH SCHOOL UNIVERSITY
INDEPENDENT

SCHOLARSHIPS
internships
filmmaking PRIZES
STUDIO School (LA), Thorne Media,
FUTURE MEDIA CONCEPTS
CELTX, Resolve, Logic Pro
ADOBE CC PRO, master class

#RCFF20 SUBMISSIONS OPEN
HIGH SCHOOL
UNIVERSITY
INDEPENDENT

SUBMIT ANY FILM
OR SCRIPT MADE
IN LAST four YEARS
PROFESSIONAL
FILMMAKERS
JUDGE ALL ENTRIES

STORY
CREATIVITY
TECHNICALITY
AWARDS GALA AT
THE KIMMEL CENTER
(november 2020)

SCHOLARSHIPS, internships AND FILMMAKING PRIZES
AND THE #RCFF19
WINNERS ARE...

OVERALL FILM
AWARDS
BEST
NARRATIVE
UNIVERSITY WINNER
MIKE'S GIRLFRIEND
Lotus Eater
On Our Own
Tribute
HIGH SCHOOL WINNER
AUGUST BEACH
Delete All Files
The Two She Left Behind
Have You Ever Been in Love?


INTERNATIONAL WINNER
MISHKO (Macedonia)
A Cry For Sore Eyes (UK)
Be Prepared (Denmark)
Polyp (The Netherlands)
BEST DOCUMENTARY
POST-SECONDARY WINNER
MURDER IN HAPPY VALLEY
Shattering Refuge
Lost in Everyday (Croatia)
Shirin


SECONDARY WINNER
LIFE AFTER LIFE
#SRL YOUTH VOTE (Honorable Mention)
The Model Minority
In Search of Meaning
BEST EXPERIMENTAL
NATIONAL WINNER
DEAR DAD
Earnest Conversations
Selves/Separate Selves
To Boil

INTERNATIONAL WINNER
THE TASTE OF LOVE (Austria)
Facade (Canada)
Elliot (South Korea- USA)
The Ships (Croatia)
#RCFF19 SOCIAL JUSTICE AWARD
BEA GERBER & REBECCA SNYDER
WANDERING EYES EXHIBITION


BEST LEAD PERFORMANCE
UNIVERSITY WINNER
CIANNA CASTRO- MISHANDLED
Laura Murphy- Not Today
Jon Mendelsohn- Mike's Girlfriend
Sophie Tobias- On Our Own


HIGH SCHOOL WINNER
JALEN TUCKER- AUGUST BEACH
Audrey Ward- Alone
Sophia Macy- Daisy Head Mayzie
Noah Bembry- The Two She Left Behind
BEST
OVERALL CAST
UNIVERSITY WINNER
REWRITING ROGER BENSWORTH
Mishandled
Classtral Project
Mike's Girlfriend

HIGH SCHOOL WINNER
HAVE YOU EVER BEEN IN LOVE?
Alone
August Beach
Daisy Head Mayzie

TECHNICALS
AWARDS
BEST
DIRECTION
UNIVERSITY WINNERS
CHAD HAMILTON- ON OUR OWN
Jordan Goldstein- Lotus Eater
juliette Zygarowicz- Rewriting Roger Bensworth
Brian Diroff & Eddie Bick- Classtral Project

HIGH SCHOOL WINNER
CHELSEA EISEN- DAISY HEAD MAYZIE
Leyah Baris- August Beach
Jalen Ramseur-Williams-
The Two She Left Behind
Simone Cruice-Barnett & Sam Gualtieri-
Delete All Files
BEST
EDITING
UNIVERSITY WINNER
OPHIR EPSTEIN- TRIBUTE
Nick LeDonne- Dear Dad
Conner White- Earnest Conversations
Juliette Zygarowicz & Lily Anderson-
Rewriting Roger Bensworth

HIGH SCHOOL WINNER
SAM GUALTIERI- DELETE ALL FILES
Skylar Sulby- In Search of Meaning
Lilly Roman & Paxton Wentzell-
Where There is Love
Jalen Ramseur-Williams- The Grey Area

BEST
CINEMATOGRAPHY
UNIVERSITY WINNER
JAKE CATALANOTTO- LOTUS EATER
Isaac Bale- Selves/Separate Selves
Sri Kandula- The Virtues of Solitude
Jake Beyer- Good Enough


HIGH SCHOOL WINNER
JALEN RAMSEUR-WILLIAMS-
THE TWO SHE LEFT BEHIND
The Grey Area

Tito Mazzucchi- April Showers

Grace Conley- Carlos DeJesus-
Sarah Son- Karen Ossowski
Wish I Could Forget You
BEST SOUND DESIGN & SCORE
SOUND DESIGN UNIVERSITY WINNER
CONNER WHITE- EARNEST CONVERSATIONS
Joe Lorenzo- Classtral Project
Nick LeDonne- Dear Dad
Austin Campbell & Sean Hoffman-
On Our Own

SOUND DESIGN HIGH SCHOOL WINNER
SKYLAR SULBY- IN SEARCH OF MEANING
Grace Conley- Wish I Could Forget You
Wes Ranson- Alone
Sam Gualtieri- Delete All Files
BEST SCORE UNIVERSITY WINNER
MARK SAMANI- ON OUR OWN
Connor VanEpps- Rewriting Roger Bensworth
Eamon Kelly- Lotus Eater
Tom Bloxam- The Virtues of Solitude

BEST SCORE HIGH SCHOOL WINNER
GRACE CONLEY- WISH I COULD FORGET YOU
Matt Kerr- Alone
Andrew Semisch- To Boil
Jade Gilliam & Andrew Semisch-
Black Paint
BEST
FILM CONCEPT
UNIVERSITY WINNER
TRIBUTE
Earnest Conversations
Rewriting Roger Bensworth
Classtral Project

HIGH SCHOOL WINNER
IN SEARCH OF MEANING
The Two She Left Behind
Daisy Head Mayzie
Delete All Files


BEST ORIGINAL SCREENPLAY
VIOLET CLOVER- JACOB BOOS
Chasing Butterflies- Sri Kandula
Overlook- Jacob Lazarow
Have You Ever Been in Love?- Kaya Trefz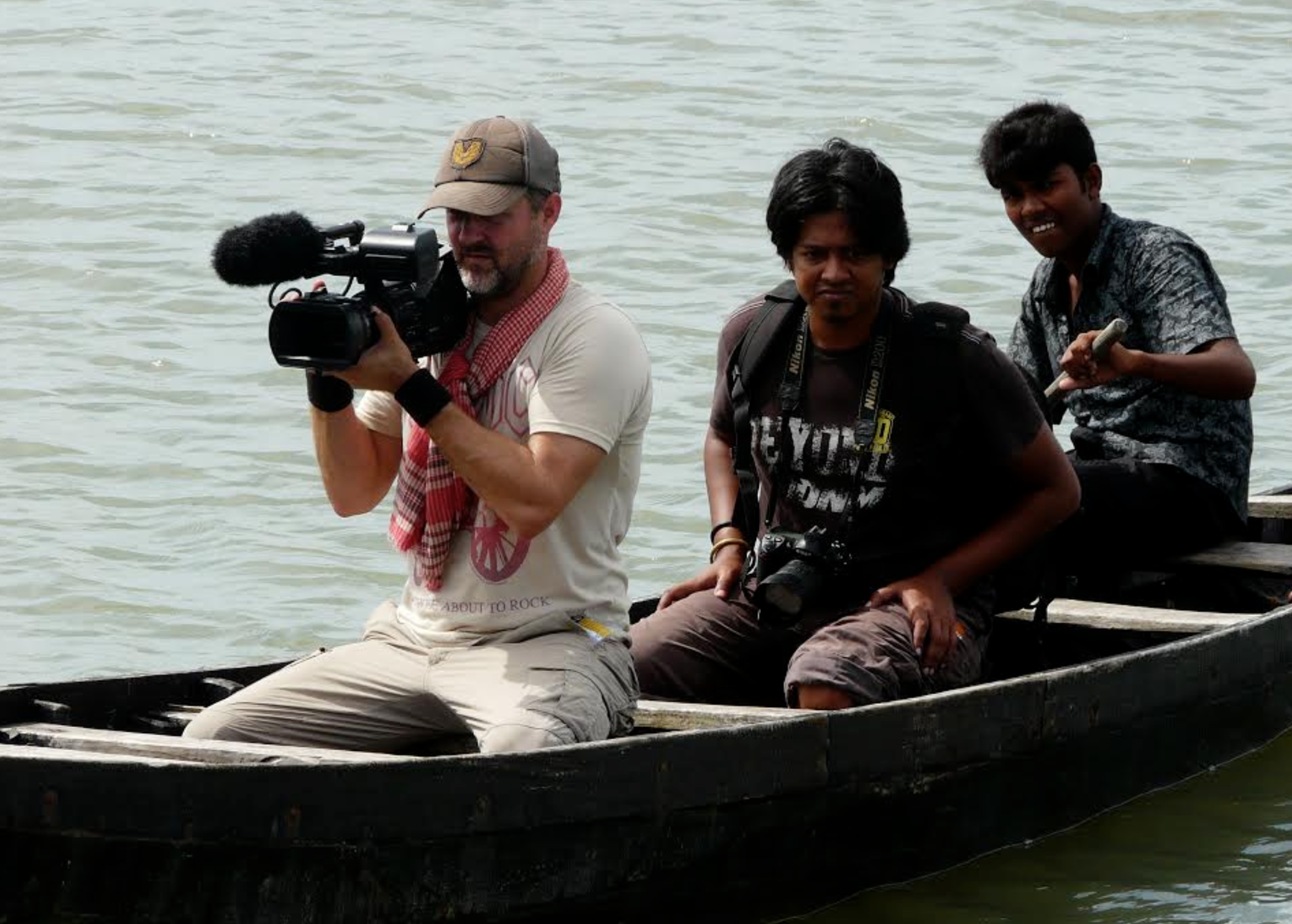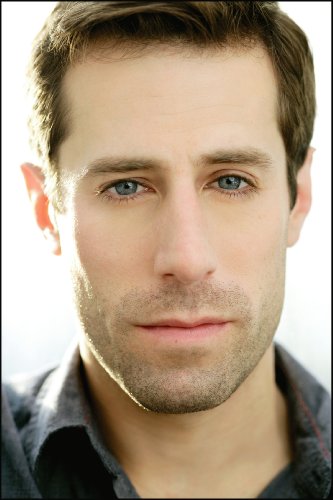 MEDIA SERVICES
VIDEO PHOTOGRAPHY DESIGN LIVESTREAM PROMOTIONS
ORIGINAL CONTENT
NARRATIVE DOCUMENTARY PHOTO MUSIC VIDEO GRAPHIC DESIGN
producinG original content
& MEDIA SERVICES since 2009
 
Rough Cut Schools
supporting media creation programs in schools
-dynamic Professional Development-

helping teachers, schools
and districts design their own
media creation programs
WE'RE ALWAYS LOOKING TO COLLABORATE, SO GET IN TOUCH!